Fitzcon Projects
If you have an electrical emergency, or any other problem that requires an expert electrician. We also offer a wide range of commercial and domestic Drywall & Partition options to suite your individual needs …
Give us a call today … we can help
Repairs & Installations
Any electric maintenance needs. We will be able to assist in electrical faults, wire fencing repairs, UPS, Inverter and Generator installation and repairs.
Residential Electricity
Commercial Electricity
Lightning Strike Repairs
Faulty Plugs
Electrical Repairs
Swimming Pool DB Boards
Cable Fault Testing & Repairs
Faulty Plugs
Electrical Maintenance
Sub DB Boards
Rewiring
Generator installation and repairs
Inverter installations
Power Failures
Burned Out DB Boards
Lightning Protection
Electric Fences
Stoves
Electrical Diagnostics
New Installations
Lights
24 Hour Electrical Emergencies
Our services
Space Planning
Drywall partitioning
Fire Rated and Sound Proof Rooms
Moisture Resistant systems
All types of ceiling systems
Suspended ceilings
Plastered ceilings
Gypsum ceilings
Installation of wooden skirtings
Acoustic Insulation
Drywall and Ceiling Insulation
Dado Rails
Ceiling Roses
Garage Conversions
Office Renovations
Wooden Door and Window Installations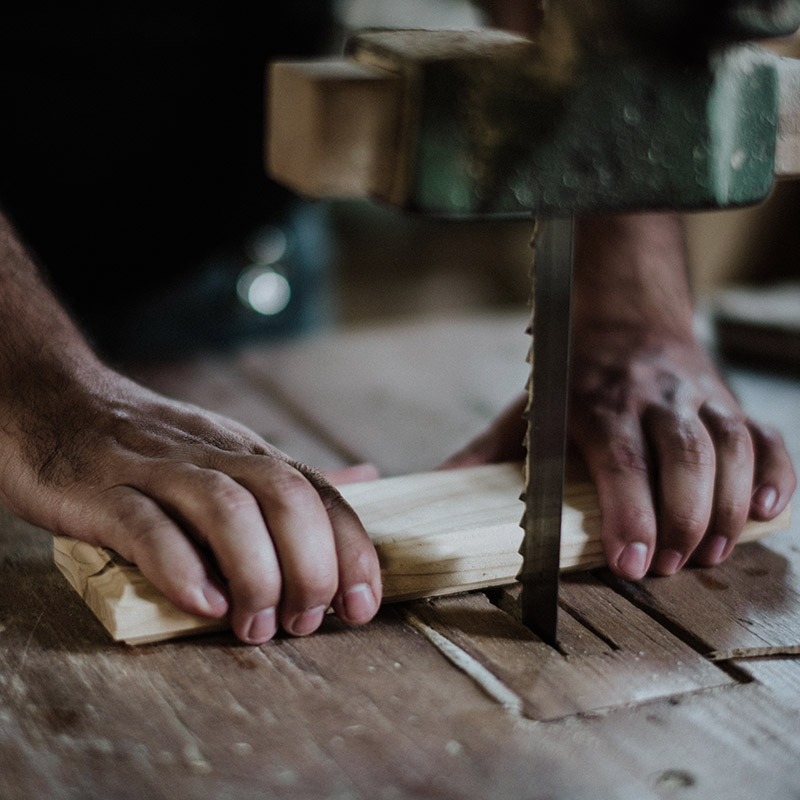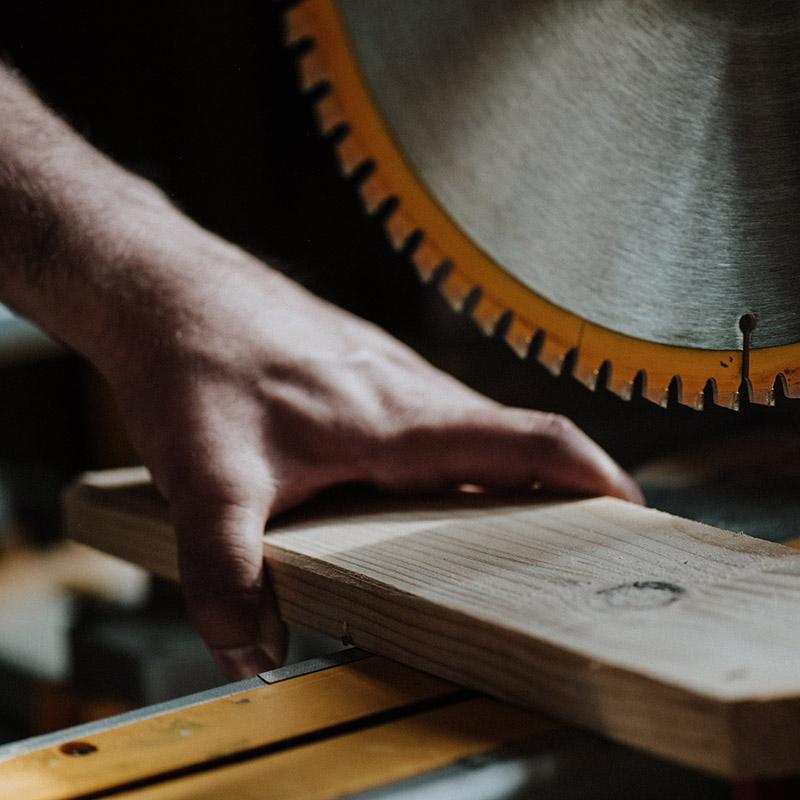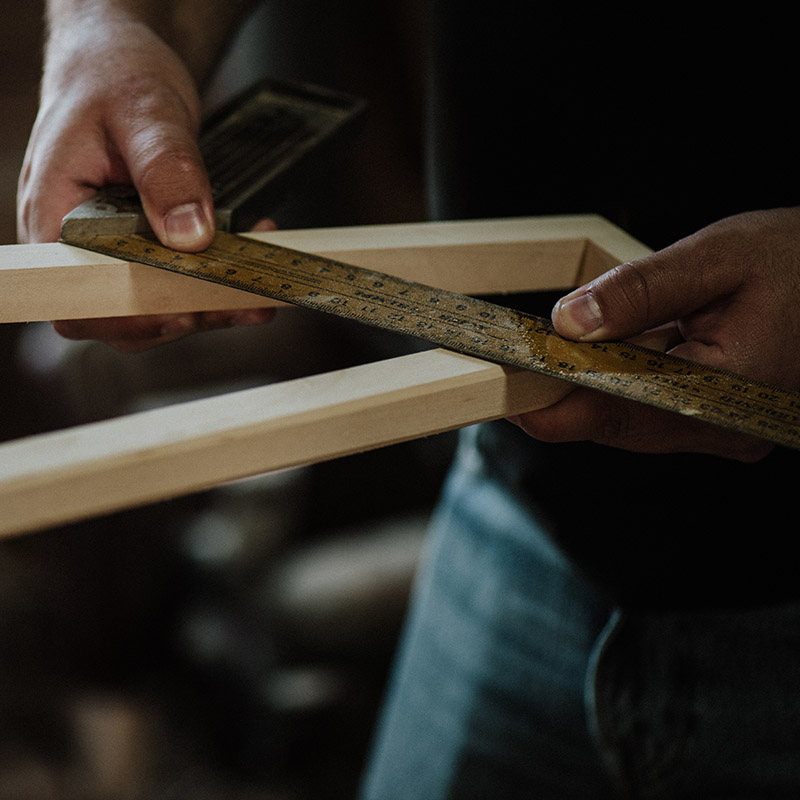 About us
FitzCon Projects has been in the industry since 2007. We specialise in the supply and installation of all types of ceiling systems, bulkheads, drywall partitions and decorative cornices. We service corporate clients as well as home owners.
When searching for a professional company to assist you with Alterations, Decorative Services and any other renovation related needs, you will surely benefit from contacting FitzCon Projects today. FitzCon Projects is one of the most dynamic Interior companies in Gauteng.
FitzCon Projects also supply and fit:
Carpeting
Painting
Alterations
Laminated flooring
Although we specialise in the above, no job is too big or too small for us and we will try our utmost to assist you with any alteration or decorative requirements you may have.
Message Us
Get In touch below. Ask Any Question or Start a Free Quote